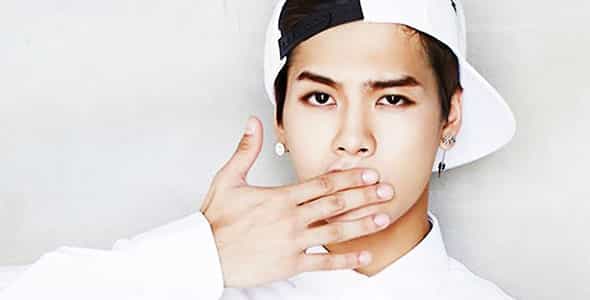 Happy 2015, everyone! We're starting the year with someone not on our request list (sorry!), Jackson Wang of GOT7.
Jackson is a beautiful guy (as pretty much all men of KPOP are), and luckily for us, he has quite a few pre-debut pictures floating around on the Internet. The first thing I noticed about his pre-debut pics was his relatively wide nose in comparison to other, newer pics I had open. Turns out that it was just because he was smiling in the pre-debut pics while giving more of a serious face in the others.
I don't believe Jackson has had any plastic surgery. He does wear a lot of make up and I'm quite sure he does some neat contouring tricks on his nose, but when he busts out his wide grin he looks the same as he did in his school photos. His eyes also look the same. I guess he just wears a lot more make up now!
Before and after pics