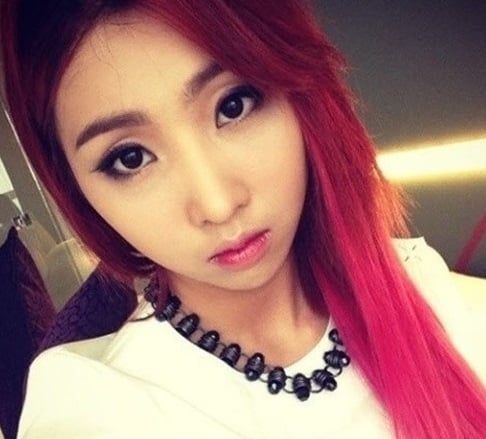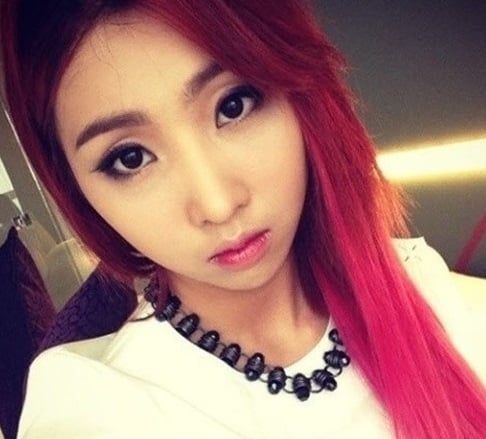 Minzy's father has recently took to Instagram account following the news of Minzy's leave from 2NE1.
Recently, YG Entertainment has officially revealed that Minzy would no longer be a member of 2NE1 and that the girl group would be making their comeback this summer with the three remaining members CL, Dara and Bom.
Following the news of Minzy's withdrawal from the group, her father then wrote a mysterious message through his Instagram account saying:
"The overflowing passion is still there.
@minzytv @minzyvideos @_minzy_mz_ #instagram #us #china #japan #korea #Minzy #GongMinzy#osaka #tokyo #beijing #france #Turkey #music #nyc #voice #canada #nice #LA #hongkong #koreankpop #happy #youarethestrenght"
If biased articles would keep on coming out, I would have a press conference and reveal the truth. I wanted to keep it as a beautiful farewell."
The post immediately became a hot topic which led to many netizens thinking that there might be something else going on between Minzy and YG Entertainment.
What are your thoughts on this issue?