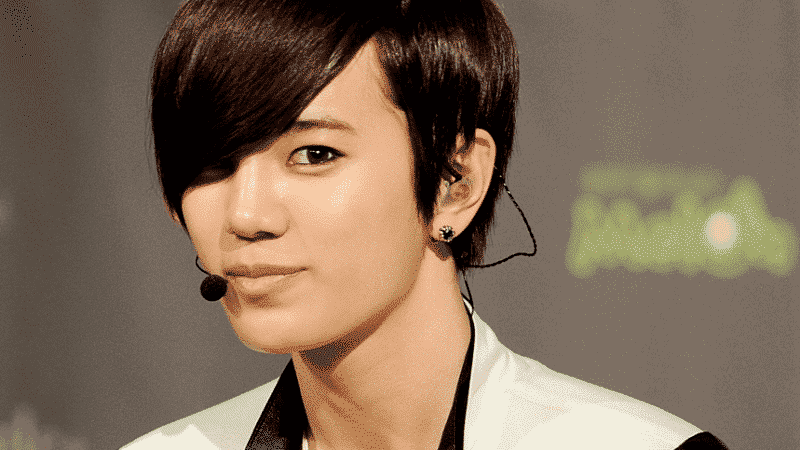 The next INFINITE member that we are going to cover is their maknae, Sungjong!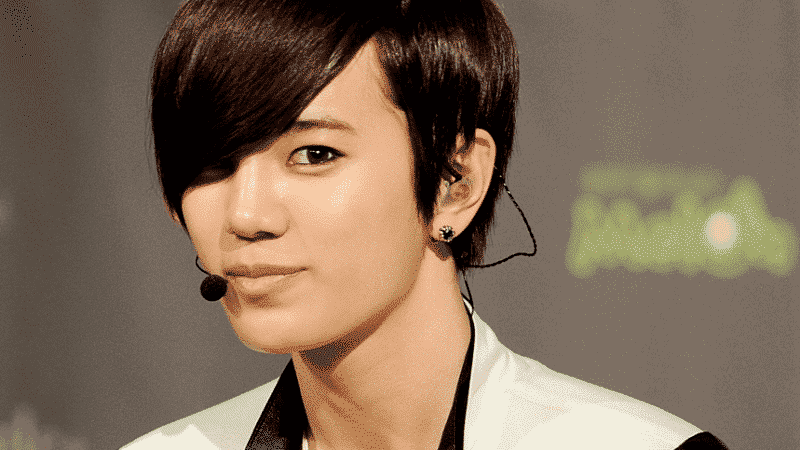 For our post today, we are going to take a look at Sungjong's before and after photos and determine whether he had gone under the knife or not.
Judging from his childhood photo and his present selca, we could see that Sungjong already had big, round eyes and some 'aegyo sal.' His nose may seem different from his previous photo, but that is just because of makeup (having a nose line to make the nose appear bigger).
It seems that Sungjong is one of those idols who did not have any cosmetic surgery. His features are pretty much the same, and he always had that 'flower boy' look ever since he was young.
Take a look at Sunjong's before and after photos below and tell us if you agree with our verdict!
Stay tuned for more of our posts!
[before-after]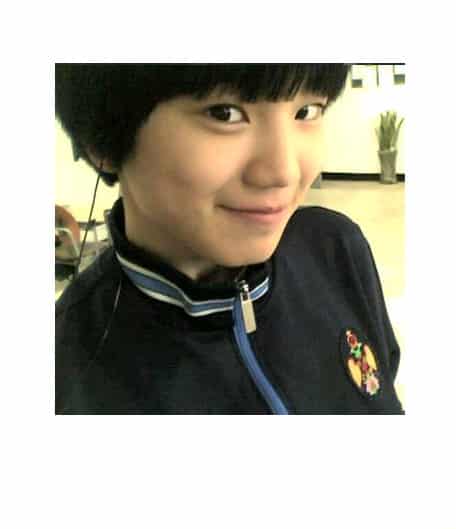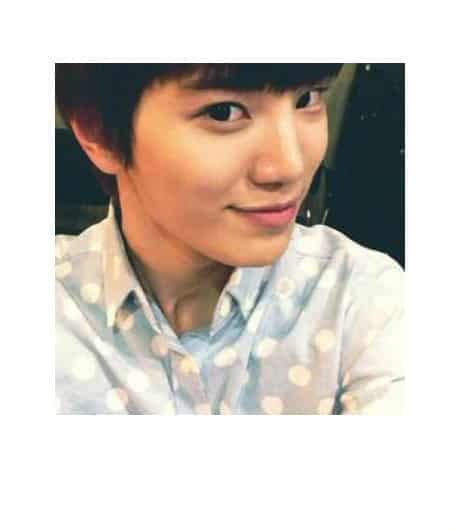 [/before-after]