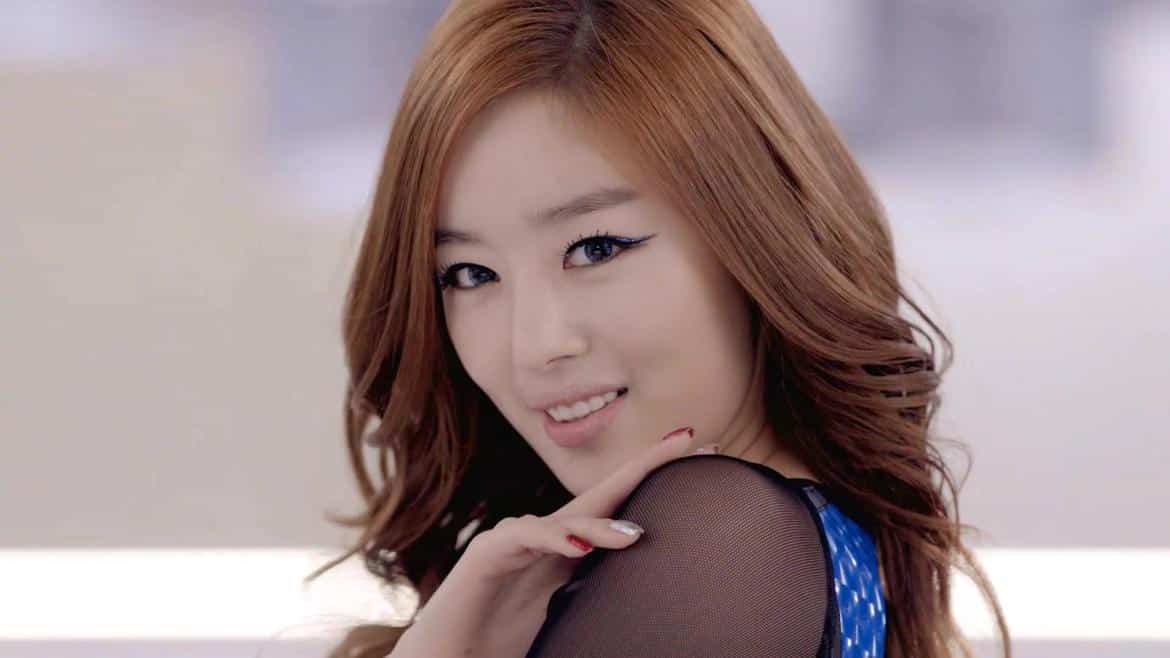 The next Secret member that we are going to cover is Sunhwa!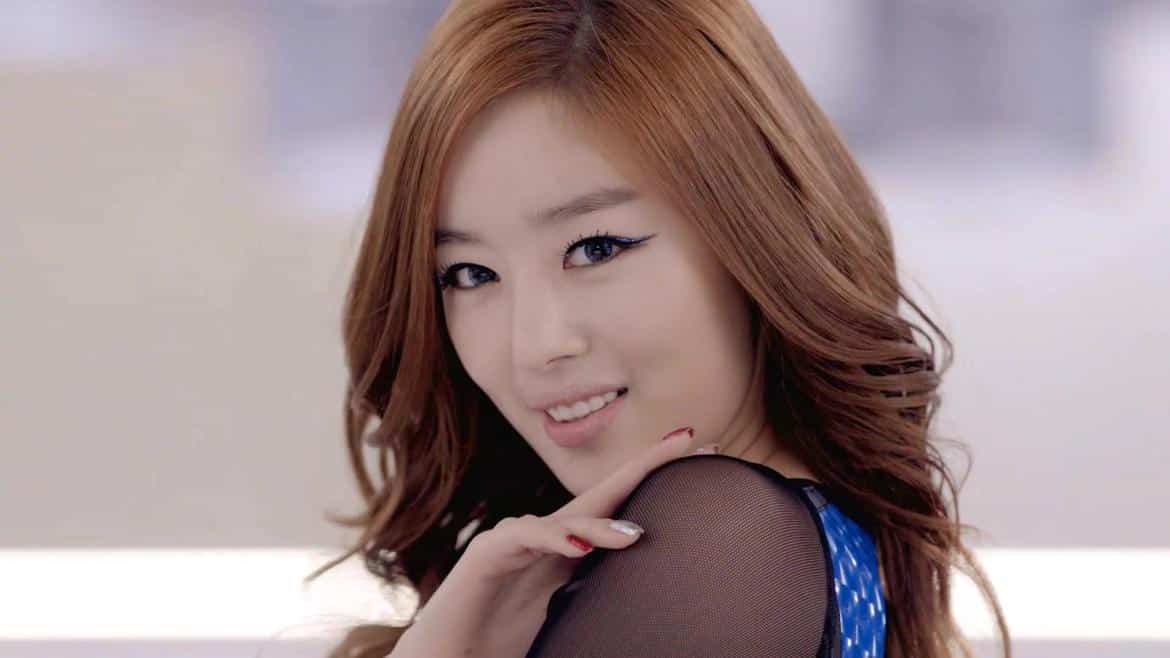 Today, we are going to take a look at Sunhwa's before and after photos and determine as to which cosmetic surgeries were done on her face.
Judging from Sunhwa's childhood photos, it seems that a lot has changed on her face aside from her weight. It is quite clear that Sunhwa had the full KPOP Combo (eyes and nose), similar to her Secret co-member Hyosung.
Although the Secret member has denied having plastic surgery and said that she only changed her makeup, it seems that it is not the case.
Looking at Sunhwa's pre-debut photos, you could see that she had double eyelid surgery. Moreover, it appears that she had her nose done (rhinoplasty). The bridge of her nose was higher in her present photos compared to her childhood photos.
Take a look at Sunhwa's before and after photos below and tell your thoughts!
[before-after]
[/before-after]