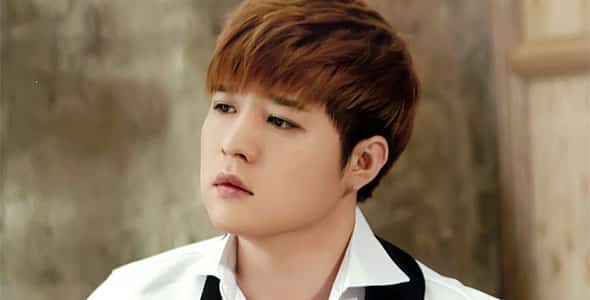 We've covered almost all of Super Junior already, and it turns out quite a few of them have had plastic surgery. Today we look at SuJu's Shindong, who is also famous as an MC.
Shindong has been brave enough to admit undergoing double eyelid surgery. To be honest, it hasn't drastically changed his appearance. I don't know if this means it was good surgery or that he wasted his money, lol. It was more noticeable in 2011 when he'd just had it done, but now it looks pretty natural.
I don't think Shindong has had any other plastic surgery. Rhinoplasty and double eyelid surgery are the two most common cosmetic surgeries in South Korea, but his is nose looks exactly the same. The rest of his face has not changed a lot. I also think he'd admit to any other procedures since he showed no shame admitting the eyelid surgery in the first place. If only more idols felt comfortable doing the same!
Before and after pics