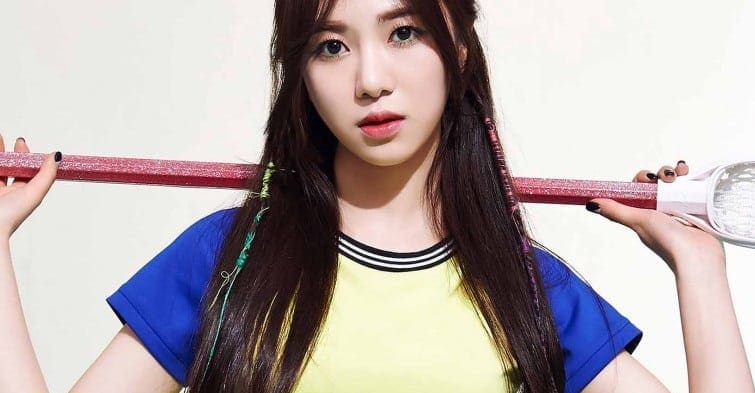 The next AOA idol that we are going to cover is AOA member Mina!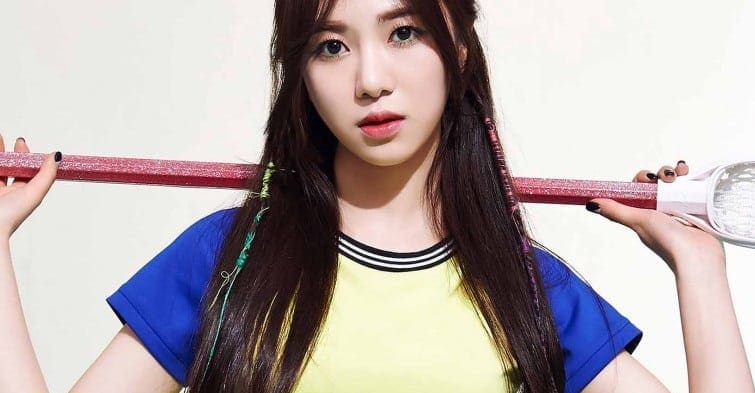 On our post for today, we are going to find out if Mina is an idol who have gone under the knife or is a natural beauty. Let's take a look at Mina's before and after photos and determine this, shall we?
If we compare Mina's photos from AOA's debut era, you could clearly see that her eyes have changed. Her eyes at the present photos appear to be larger and wider which is a result of double eyelid surgery.
Moreover, Mina has lost a lot of weight which explains the change in her image.
Overall, it seems that Mina was just like co-member Jimin who did plastic surgery and lost a lot of weight since their debut era.
Check out Mina's before and after photos below and don't forget to tell us your thoughts by adding a comment below!
[before-after]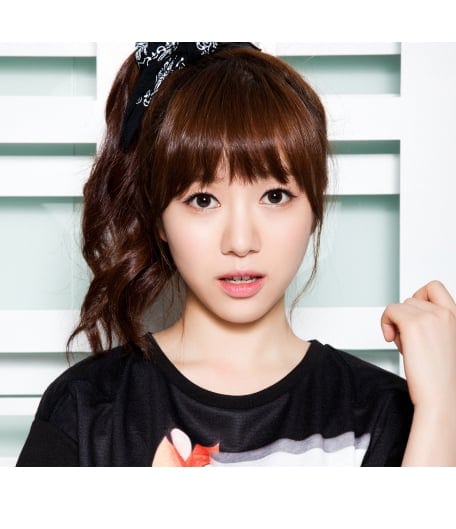 [/before-after]