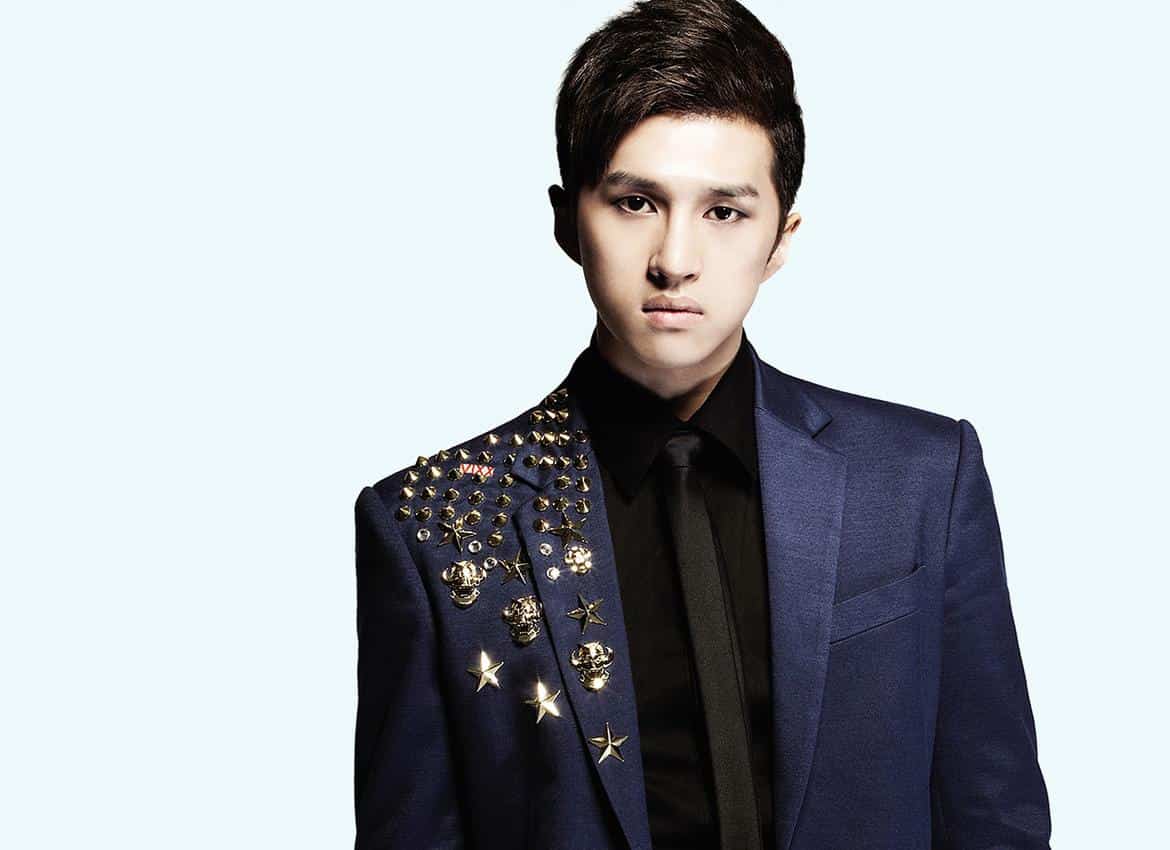 The next idol on our request list is another VIXX member, and he is none other than Ken!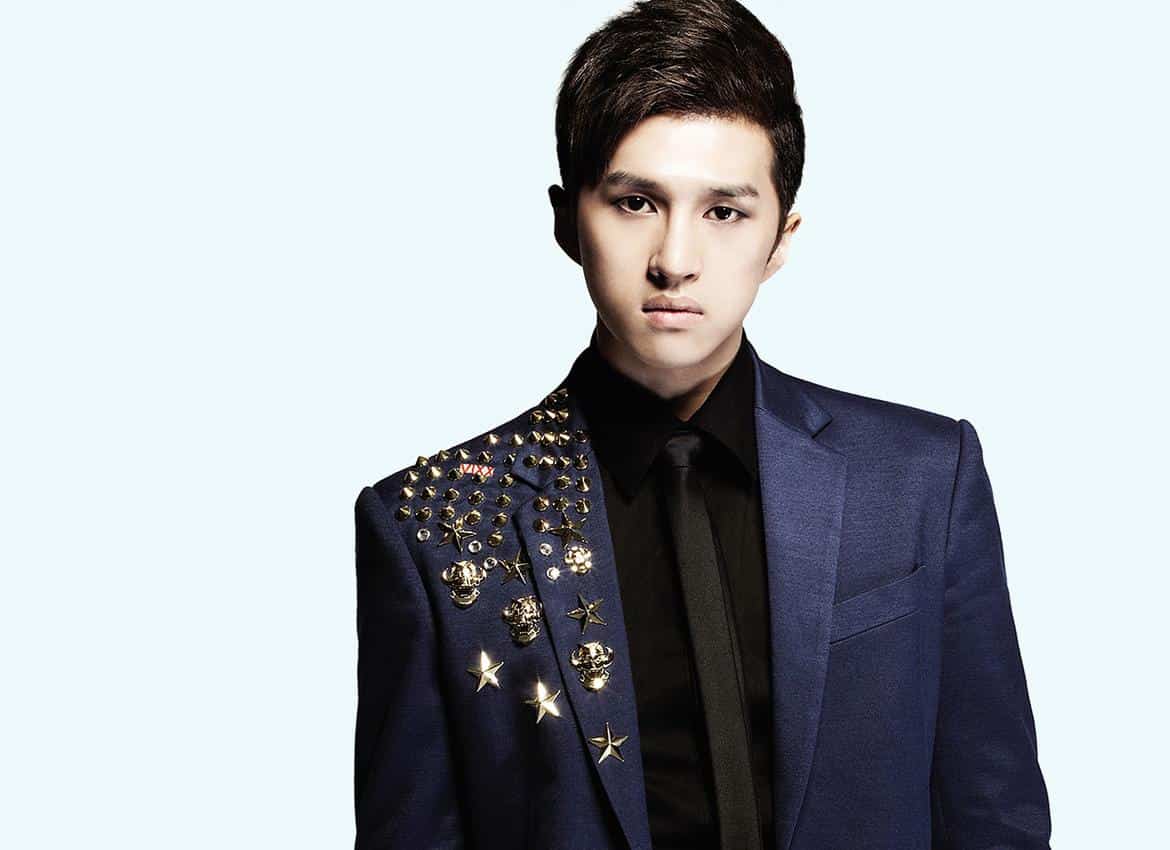 After covering his co-members Leo, Hongbin, and Hyuk. The next VIXX member that we are going to cover is Ken.
This handsome and popular member is known for his husky voice and his unique visuals. But, did he also undergo surgeries for his face? We will find out below!
For our post today, we are going to compare the before and after photos of Ken and find out which procedures were done on his face. Let's begin, shall we?
First off, Ken is known for having a big nose. But, in his recent photos, his nose appears to be slimmer than before. You could compare by just looking at the tip of his nose.
Second, it also seems that Ken had undergone a jaw surgery.
Check out Ken's before and after photos below and tell us your thoughts!
[before-after]
[/before-after]