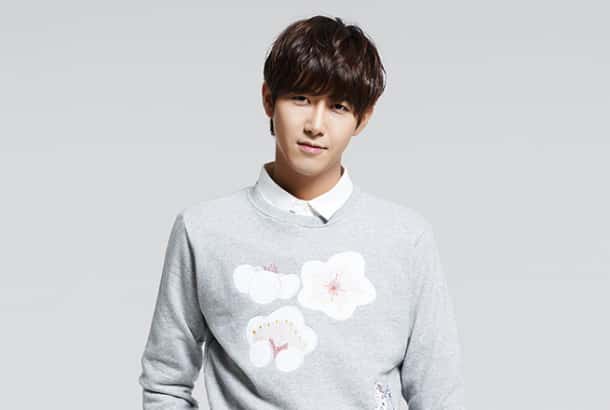 The next idol that we are going to cover is ZE:A member Kwanghee!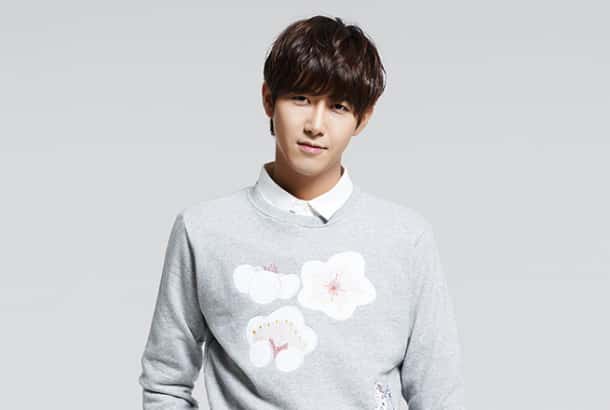 No doubt, Kwanghee is one of those idols who are honest about getting plastic surgery. He has admitted having gone under a knife in a lot of variety shows. And, unlike most idols, he is not ashamed of it. More so, he has become a spokesperson for a plastic surgery clinic where he reveals how much his life has changed after getting the surgery.
For today, we are going to take a closer look at the before and after photos of Kwanghee and determine which kind of procedures were done on his face.
When looking at Kwanghee's pre-debut photos, you can immediately tell that he had rhinoplasty (nose job). His nose at the present looks much slimmer.
Kwanghee has also admitted to having some work done on his forehead to make it rounder and had epilation (the removal of hair by the roots).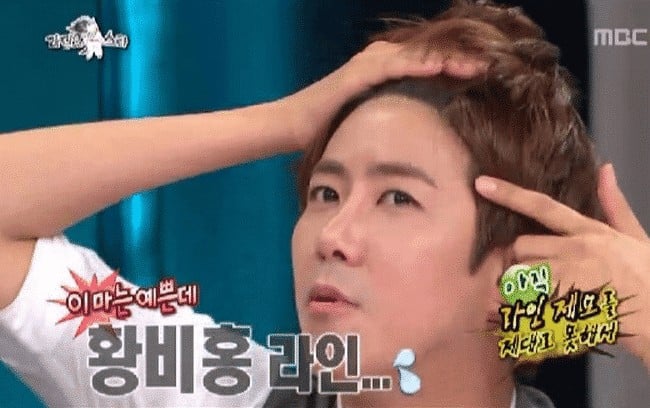 Take a look at Kwanghee's photos below and tell us your thoughts!
[before-after]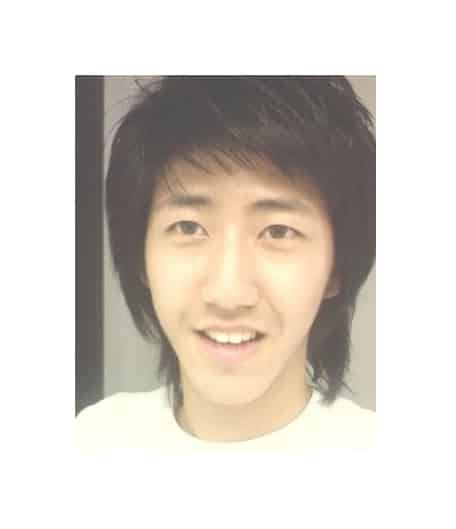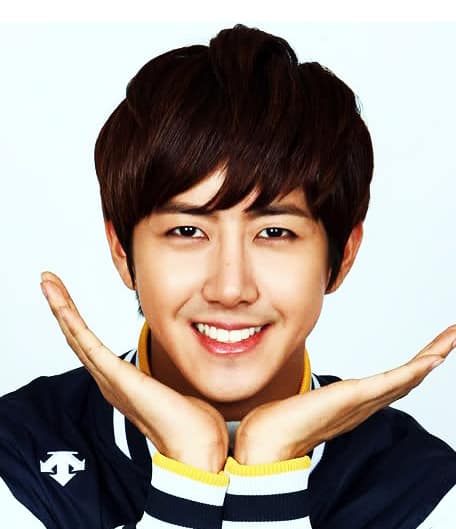 [/before-after]