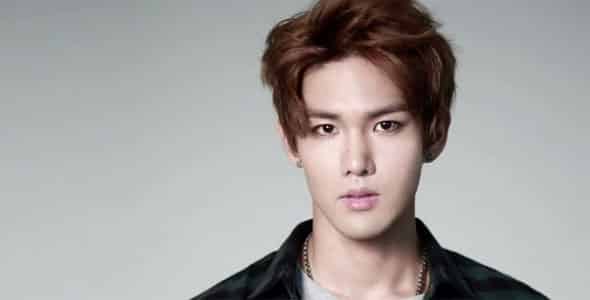 Kyungil is the leader of HISTORY, and with his good looks and muscular physique, he sure does attract the most attention in the group. You may also know him as part of GD's close circle of friends.
It was a little bit hard to research this post since HISTORY aren't that popular and there aren't too many pre-debut pics of Kyungil floating around. In many of them, he's wearing sunglasses or even covering his nose. So I guess it's no surprise to find out that he's had a nose job, and he's not the only member of HISTORY either.
You can see from the pre-debut pics of Kyungil that his nose definitely used to be wider. You can also see it here in this pre-debut video he appears in with GD. Kyungil is the one sitting next to TOP.
I think he may also have done a little eye work but it is very difficult to tell with the amount of pre-debut stuff available for comparison.
Before and after pics