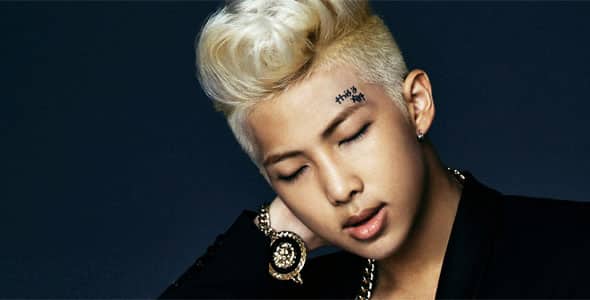 About Rap Monster
Rap Monster is a rapper, composer and songwriter. He is known for being the leader and one of the main rappers for the K-pop group BTS under Big Hit Entertainment.
He is born Kim Nam Joon on September 12, 1994 at Ilsan-gu, Goyang, South Korea.
He stands 5′ 11″ (180 cm) and weighs 64 kgs (141 lbs).
Prior to his debut with BTS, Rap Monster was an underground rapper who went under the name 'Runcha Randa,' and is a member of the underground hip hop crew Daenamhyup.
He made his debut as a member of BTS in July of 2013 with the track "No More Dream." Rap Monster has also produced and wrote the lyrics for some of BTS' songs.
In the following year, he collaborated with American rapper and hip hop producer Warren G for the single, "P.D.D (Please Don't Die)." He also collaborated with the South Korean hip hop project group MFBTY for the track, "Bucku Bucku."
In 2015, he released his first ever solo mixtape called 'RM' which was then ranked 48th on Spin's "50 Best Hip Hop Albums of 2015." In the same year, he became a cast member for the tvN variety talk show, "Hot Brain: Problematic Men."
Fun Facts about Rap Monster
He is called as 'God of Destruction' since he always destroys everything which he touches.
Rap Monster is the first member to join BTS.
He has an IQ of 148.
He ranked top 1% of the nation during his high school exams.
Rap Monster has a habit of imitating his members.
His favorite color is black.
He is the tallest member of BTS.
His blood type is A.
In BTS' dorm, he is in charge of sweeping the floor.
He was said to be so bad at dancing that his teacher called him 'Dance Prodigy.'
Rap Monster Plastic Surgery
Rap Monster Plastic Surgeryc mystery has been bothering us for a while 😉  He has a pretty obvious nose job, and we always wanted to collect some pre-debut pics to prove it.
Below you can see that his nose used to have a wider and rounder tip, while his bridge was flatter and less even. He now sports a straight-bridged, pointy nose which can only be the result of surgery.
The rest of his face doesn't look as if it's changed. He still has mono eyelids which would suggest he hasn't altered his eyes, because double eyelid surgery is usually the first thing people go for.
Before and after pics
[before-after]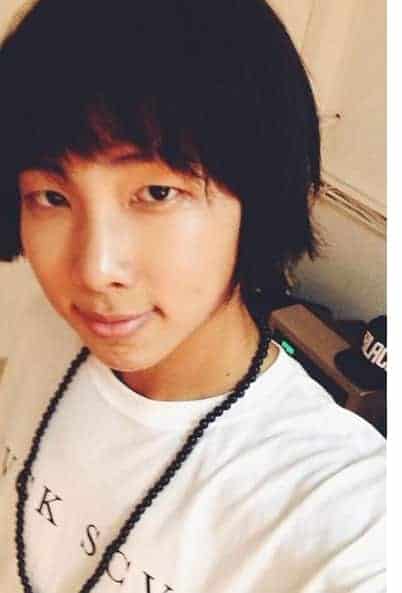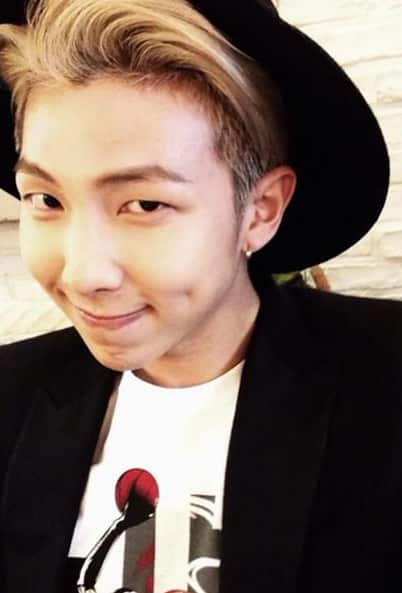 [/before-after]