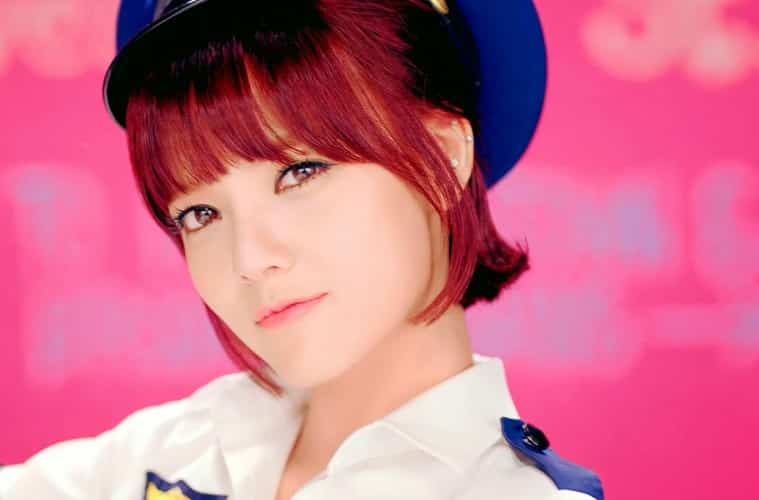 The next idol on our list today is the leader of FNC Entertainment girl group AOA, she is none other than Jimin.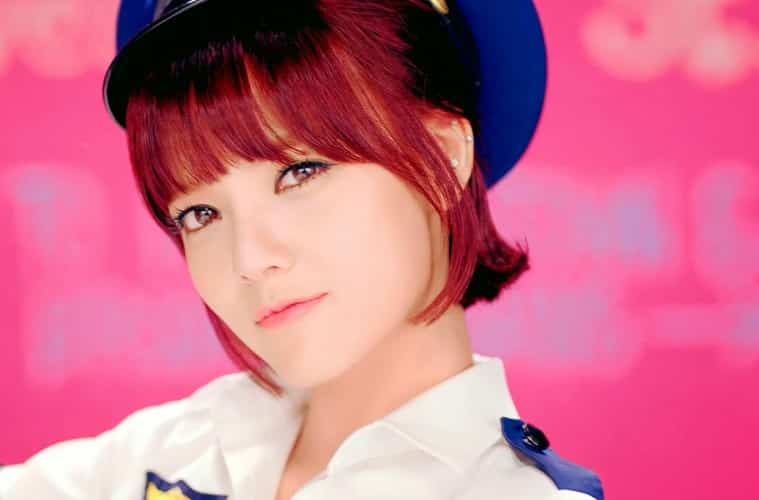 For our post today, we are going to find out if Jimin is another idol who have gone under the knife by taking a look at her before and after photos.
After Jimin's pre-debut photos have surfaced, there here have been discussions on various forums about Jimin's alleged eye work.
Looking at her pre-debut photos, you could clearly see that Jimin had 'sleepy eyes.' However, in her present pictures, you could see that her eyes have changed. By undergoing double eyelid surgery, Jimin's eyes look much wider compared to her look before.
Aside from Jimin's double eyelid surgery, she has also lost a lot of weight which is why her look changed so much.
Check out Jimin's before and after photos below and don't forget to tell us your thoughts!
[before-after]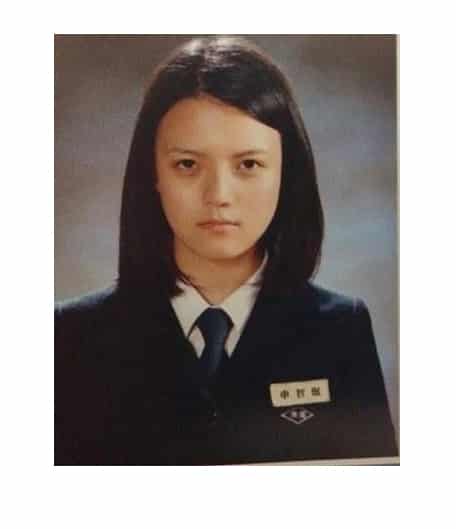 [/before-after]