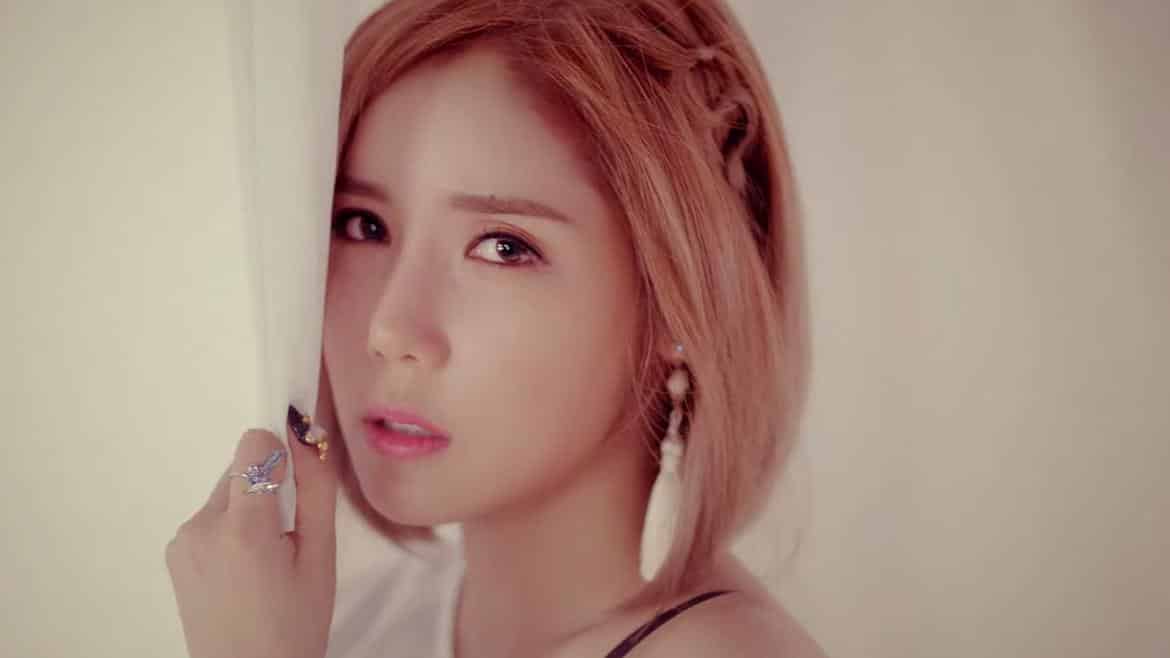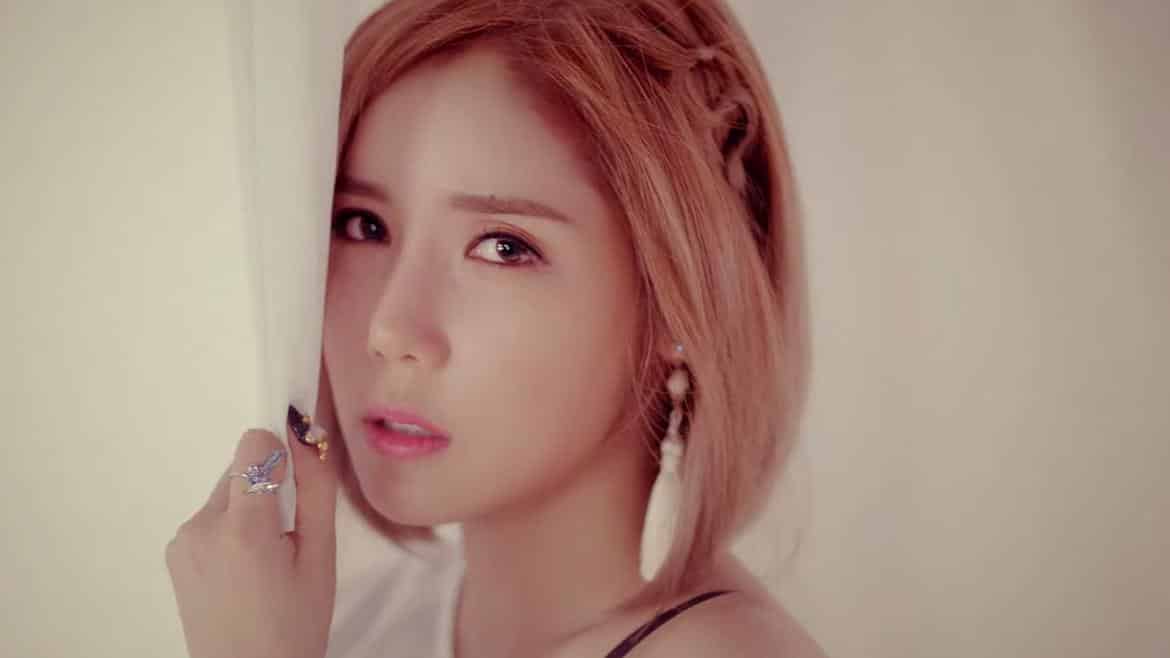 After Hyosung, the next SECRET member that we are going to cover is none other than Hana! She was previously known as Zinger, but she used her real name following SECRET's car accident back in 2012.
Zinger then made her comeback in 2013 as Hana. However, a lot of netizens think that it was not only Zinger's name that was changed, but as well as her face.
If we are going to look at Hana's photos before, we could notice that a lot has changed with her face.
For example, her nose back then looked rounder and goes downward. However, her nose now looks higher and slimmer.
It also seems that Hana had fat injections in her face. In her previous photos, you could see that her cheekbones were more prominent unlike her present photos where her face looks smaller and smoother.
Check out Hana's before and after photos below and tell us your thoughts!