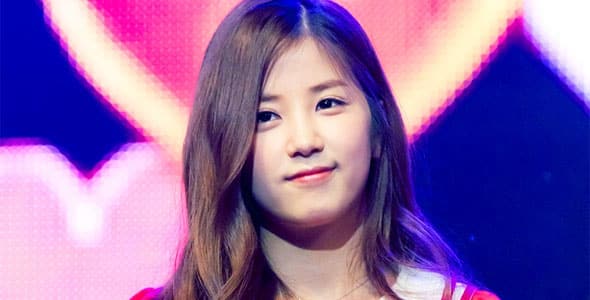 I was on the fence about whether Park Chorong of Apink had gone under the knife until I saw this pre-debut video of her auditioning for JYP. Although she is young here, the difference in her nose and eyes is apparent. Her eyes are definitely larger now than they were back then, although it seems to me that she's always had some kind of natural double eyelid. Her nose is also more refined, suggesting she had a little bit of work done there as well.
I read a rumor that she had her jaw shaved but I think this is unfounded.
All in all, the work she had seems to have been minor and very well done. The veneers she has on her teeth are almost more obvious than her plastic surgery.
Before and after pics